Design has a profound impact on our daily lives. Yet we rarely think about it. How important is design in our everyday life? What is design? How does it influence our social and personal perceptions? The way we perceive the world is through…
This page tests how the template displays the columns block. The first block tests a two column block with paragraphs.
This is the second column. It should align next to the first column. Reduce the window width to test the responsiveness.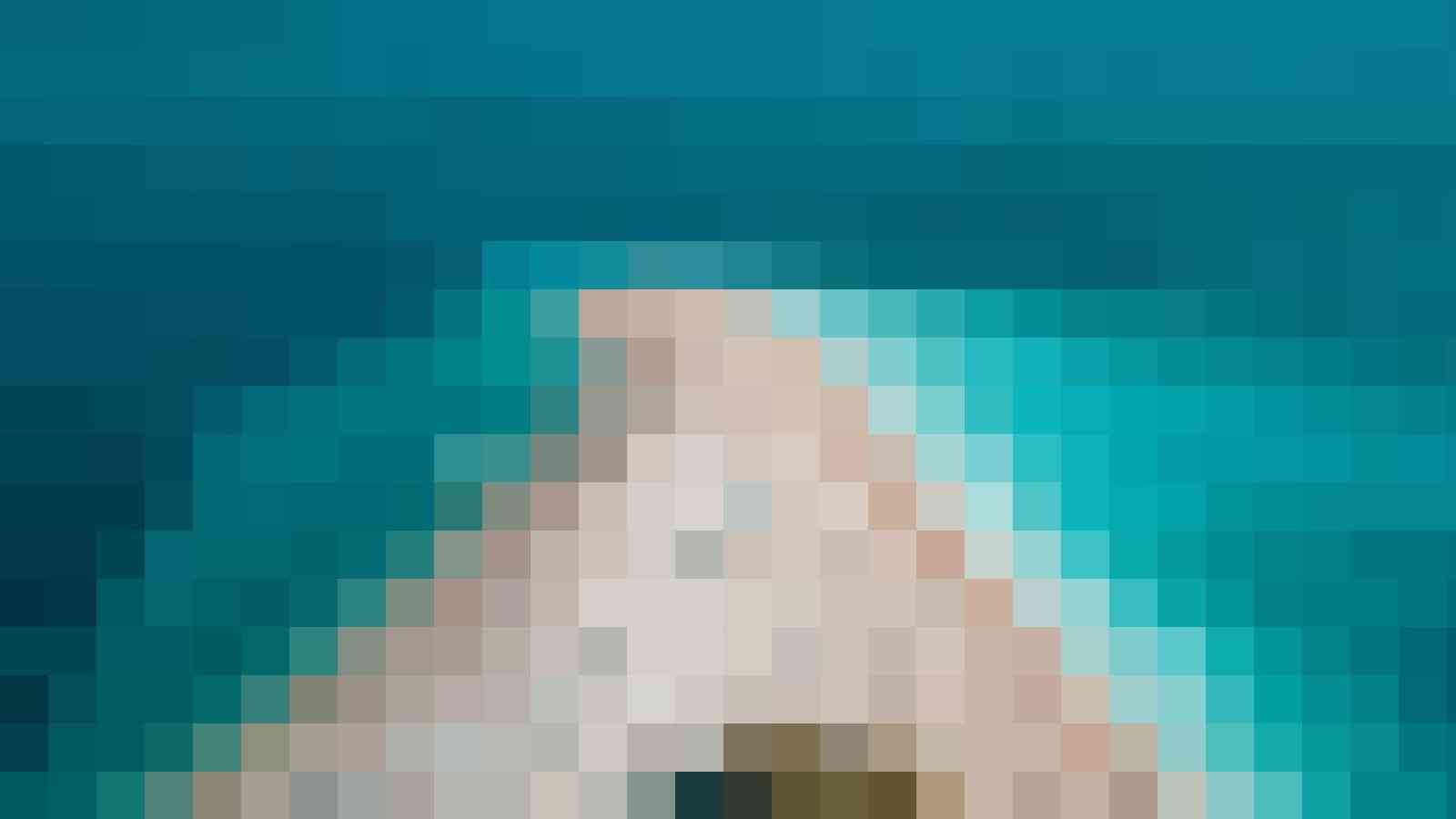 Before we get into understanding what design really is, it is also important to remind ourselves how we absorb information. The way we perceive the world is through our five senses. Sight, hearing, taste, smell and touch, these independent senses enable our minds to better understand our surroundings. Depending on the type of experience, our senses collaborate to help us form perceptions and trigger emotions.
| Name | Description |
| --- | --- |
| Joe Macaroni | Works in the mafia |
| Paj Rakovski | Dentist as hobby |
| Andrei Sustafusta | Eating breakfasts |
As we progress through life we start to build a library of experiences, which we recall upon to help us make quick informed decisions. These sense experiences help us navigate through life, working closely alongside other factors when influencing our decision making process such as environment, age, belief (personal relevance) and influencers (social, celebrities, friends).
design = to prepare the preliminary sketch or the plans for (a work to be executed)

Definition by dictionary.com
The word 'design' can have many definitions, but personally I believe it's about two things – solution driven design or artistic type of design. Both forms of design have helped the human species transcend into the modern world. Our ability to use design as an expressive system as well as a process to develop solutions is evident all the way from our primitive stages.